HUNAN RUNDE MACROMOLECULAR MATERIAL CO., LTD—Customize Your Water Sports Products
Nov 30,2022 | Runde Water Sports
COMPANY PROFILE
Hunan Runde Macromolecular Material Co., Ltd. is a professional manufacturer of water emergency rescue equipment products, water entertainment, and sports products, military and police combat training suit, medical rescue, and other special products. Our products are designed for water theme parks, swimming pools, water fitness enthusiasts, yacht clubs, water rescue teams, etc. Its main items include the water mat, rescue tube, pool float, pool noodle, pool saddle, poolside chair, pool tray, kneeler pad, life jacket, head immobilizer, etc.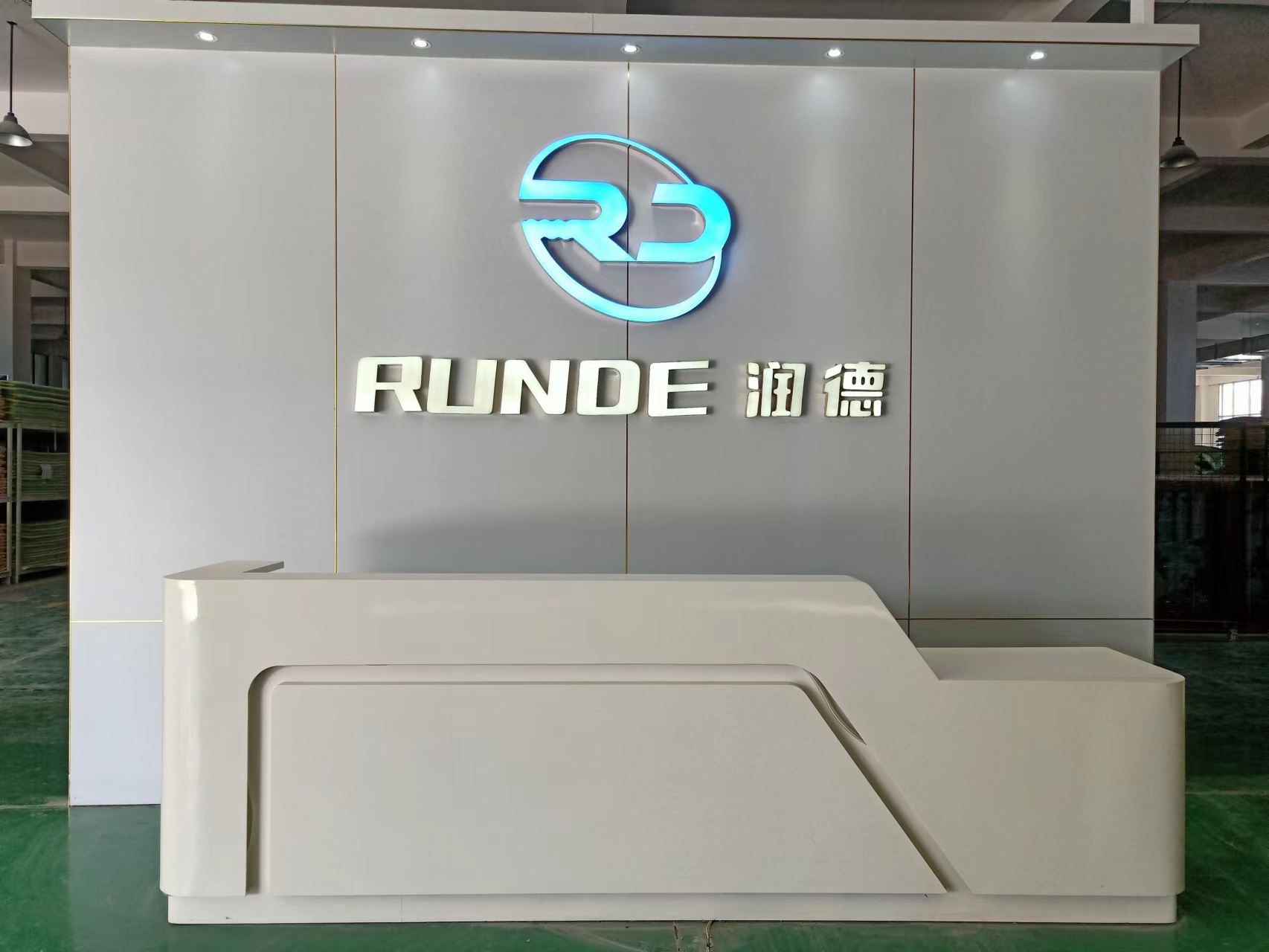 1.STRONG TECHNICAL FORCE
Our company has built a well-equipped rubber foam material production line and 300 meters long surface coating production line, a plant scale of 16,000 square meters of the workshop production line. In the first quarter of 2022, the output value has reached 22 million yuan, with more than 30 sets of R & D, production, environmental protection facilities, and equipment.
2.Superior Product Quality
NBR material combined with unique dip coating technology, The product is delicate, soft, with big buoyancy and a beautiful appearance. It could be used for learning swimming, floating, and various water entertainment sports. It is also suitable for a swimming pool, lake, ocean entertainment, or beach to enjoy the sun and surfing on the sea. In the NBR foam industry, our company is the industry leader in output, quality, and price. Its business scope covers a series of countries such as the United States, Canada, Spain, France, etc., and sells well both at domestic and abroad.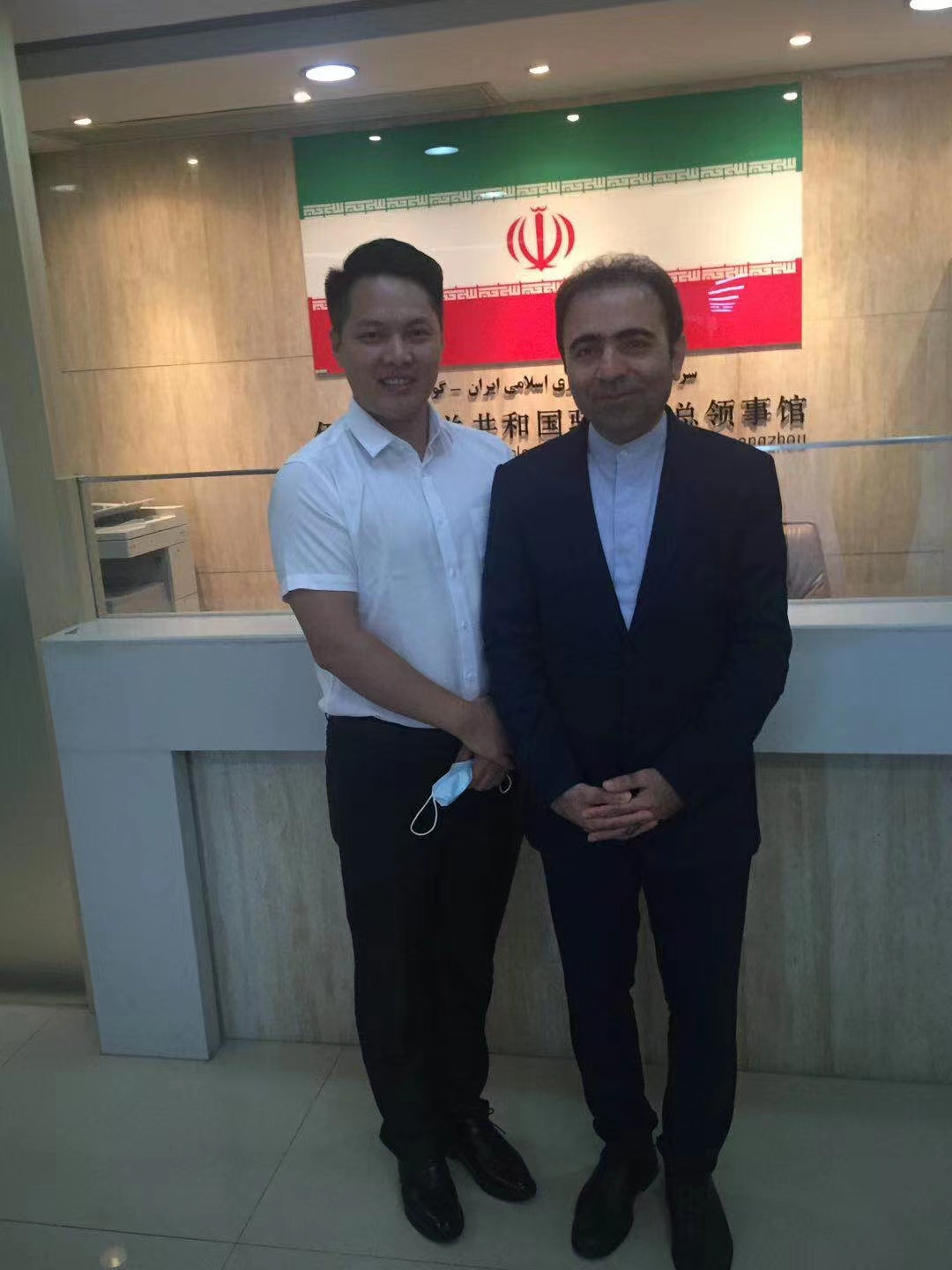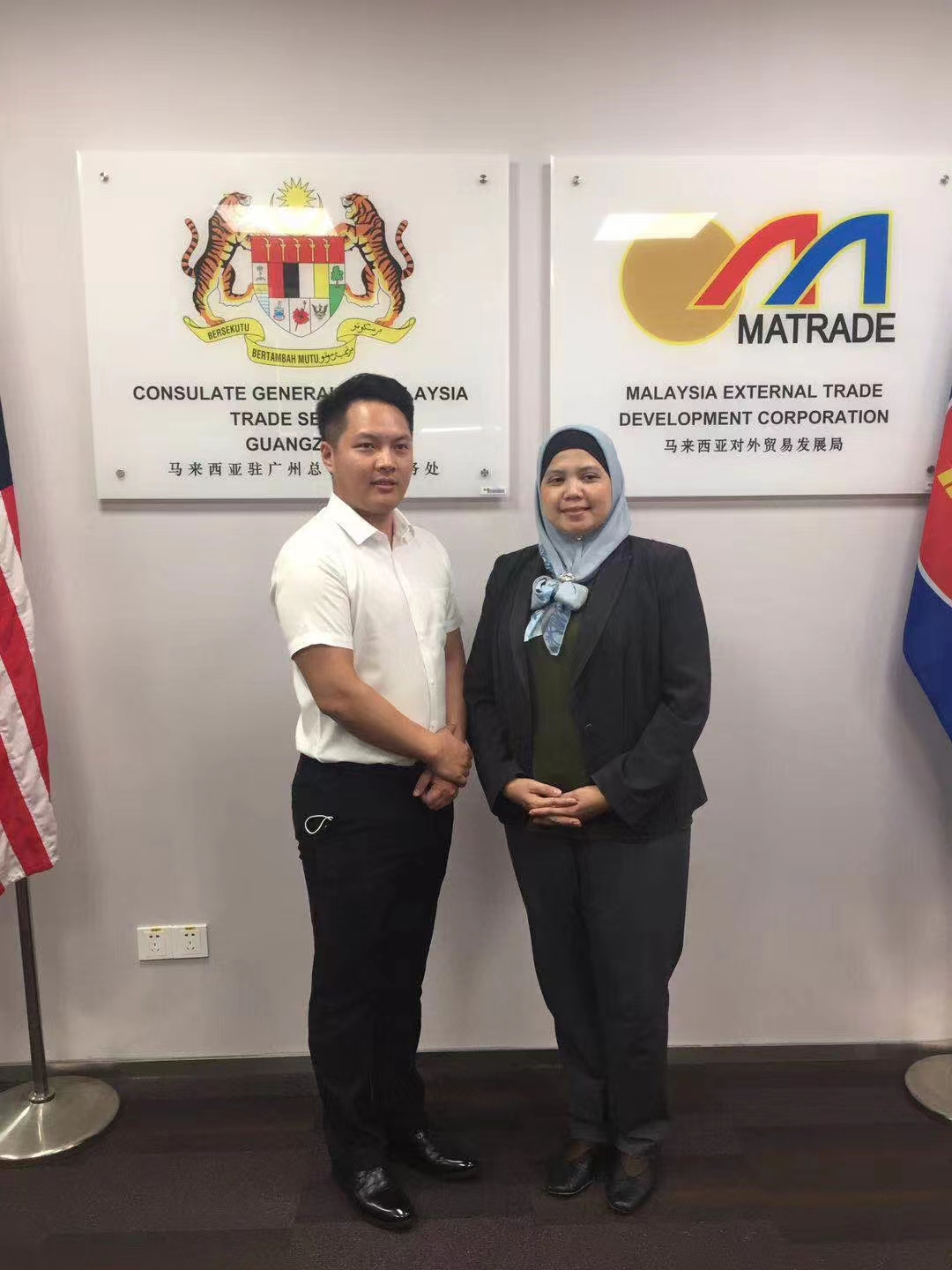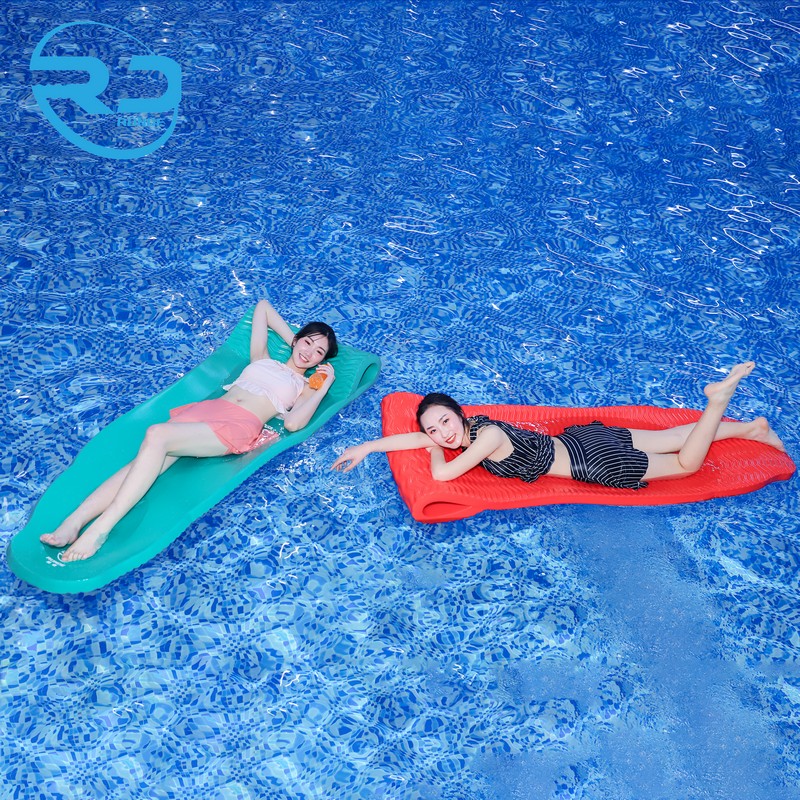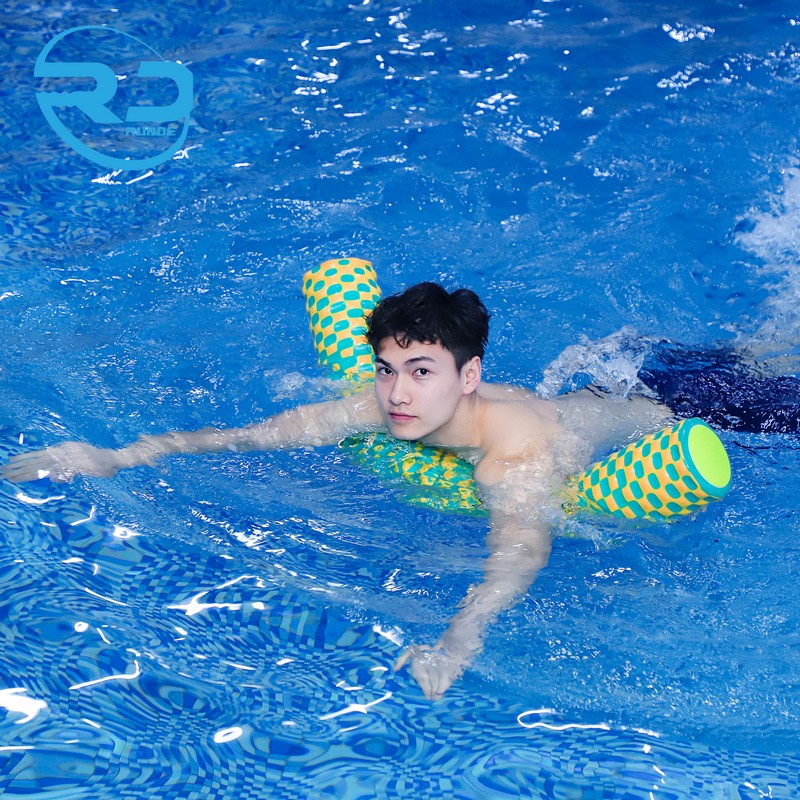 3.Customized solutions
RUNDE has big production workshops, advanced production types of equipment, and strong technology, management, and service team. Our service team is available to meet specific needs. With our extensive technical knowledge and highly flexible solutions, we are your reliable guarantor and deserve your trust. We will work together with you in all phases of your project to create the ideal solution for you.
Final thoughts
We welcome foreign customers to communicate with us,you can always contact us from platforms like Google, e-mail,Facebook, Twitter, etc.

Thanks for your reading!!!

Comment
Back to News.